Service Hours
Monday

7:00AM - 7:00PM

Tuesday

7:00AM - 7:00PM

Wednesday

7:00AM - 7:00PM

Thursday

7:00AM - 7:00PM

Friday

7:00AM - 7:00PM

Saturday

7:00AM - 7:00PM

Sunday

Closed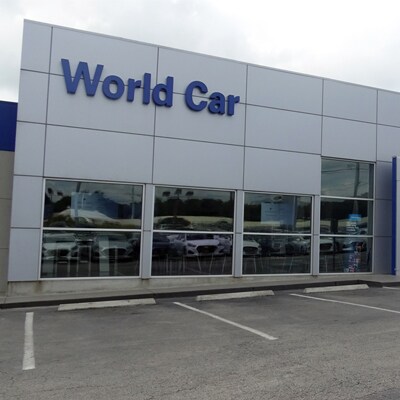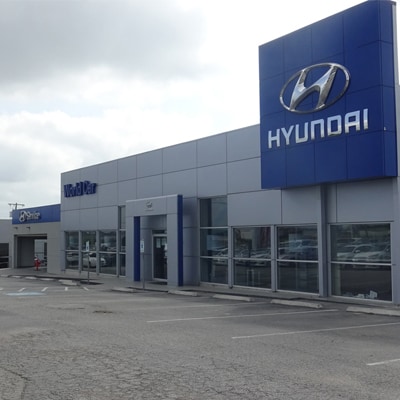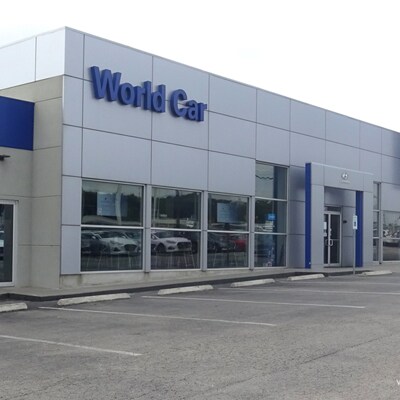 A Few Reasons Why Vehicle Maintenance is so Important in San Antonio
A dealership has many responsibilities; it involves more than just showing the latest models. Well, that is what we at World Car Hyundai North think.
 For one, we think it is our responsibility to make sure you drive a safe vehicle at all times, even after you've been the owner for some time. This is the reason we tell our customers and visitors that researching to find the right vehicle is just as important as maintenance. 
The Perks of a Good General Maintenance Department
 The following are some reasons we have done our best to provide good auto maintenance at our dealership in San Antonio: 
Fuel Efficiency
If you live in Live Oak, Schertz or Windcrest, then you know how important fuel efficiency has become. Gas prices seem to go up often, and some vehicle owners are stuck with vehicles that don't get many miles per gallon.
 One reason this happens is due to poor maintenance. For example, old tires can sometimes make the vehicle work harder than it needs to, and that wastes gas. Fuel efficiency can also suffer due to major engine problems. Having one of our experts provide you with good maintenance helps promote optimal fuel efficiency.
High-Level Service
 Finding a mechanic that does not care about customer service is easy. We know how important customer service can be to drivers around New Braunfels, and we have been in the business of providing that kind of service for years. Our dedication to good service exists beyond the lot and showroom because you'll find it in our service department.
 Having service professionals is quite valuable; not only because they repair vehicles or fulfill other needs but because they offer knowledge. Yes, our technicians know that providing good customer service means providing knowledge. We want you to know what we are doing to care for your vehicle, so you aren't in the dark when you visit.
Safety is Vital
 Another thing that is pretty important to our service department is your safety. There are a lot of little things that could go wrong with a vehicle if it is not caught early. You do not want to be caught unaware with a tire blowout or inefficient brakes. These types or problems can be diagnosed by a trained professional, and that is what our technicians are.
 You want to bring in your vehicle for maintenance to make sure your vehicle is as safe as can be. Before you leave, you can ask your mechanic about any tips that can help keep your vehicle safe though the chances are our mechanics will do that before he or she is even asked.
 
Taking your vehicle in for checkups may seem a little superfluous, but the reality is you are taking this step to keep yourself, your passengers, and other drivers safe, and that is worth the trouble.
 
Longevity is Increased
 Those who want to buy a vehicle and keep it for a long time should bring their vehicle to our service department as recommended by your owner's manual.
 

Changing your oil when it is needed and catching issues before they become major ones keeps your vehicle in good condition, which extends its longevity.
 

Failing to care for your vehicle will likely take a toll on your vehicle in the long run. Keep in mind that keeping your vehicle in good condition also helps retain its overall value, just in case you ever want sell it or pass the vehicle down.
 Of course, if you are ready to trade in your vehicle or are ready for a new model, then come on down, and test drive our many options.